EuroMuévete is a non-governmental organization based in Málaga, Spain, founded in 2018. It is run by a group of young people to give youth the opportunity to learn and develop their skills and global mindset in an intercultural background.
We use non-formal education as a(way) to learn based on European values to achieve our goals. Its main focus is to help our target group to develop personal and professional skills, doing local workshops and Erasmus+ projects, thanks to which they step out of their comfort zone improving their multilingual competences and networking.
People who take part in EuroMuévete really care about the youth's future. We are united by our passion and determination, which helps us to continue and achieve a real social change through the local community.
Mision
Support youth to develop their personal and professional skills through local activities and international projects.
Vision
By 2027, we will be the main association providing personal and professional opportunities to youth and adults in the field of non formal education in Málaga.
The EuroMuévete team is made up of young proactive youth workers from Málaga willing to make a change. We engage with the youth in our local community, identifying their needs to later design projects that empower them to make a positive impact on their area.
The team members all have intercultural, linguistic and management skills due to training, work experience and participation in projects under the Erasmus+ program.
While the official language of our organisation is Spanish, we also speak English, Polish and Italian.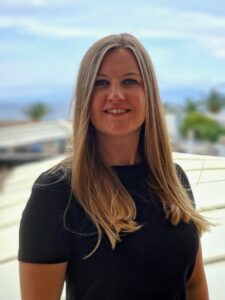 Joanna Mielcarek
President
Founder and president of our NGO, she has international experience due to her studies in international management and social work. She has lived in Poland, Turkey, France and Italy where she worked with Erasmus+ programme for 8 years organising, facilitating and managing the projects. Her favourite topics are entrepreneurship and wellbeing. She loves meeting new people, learning new languages, dancing bachata, playing volleyball and snowboarding.
Languages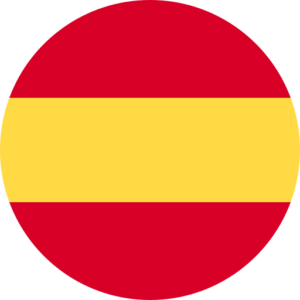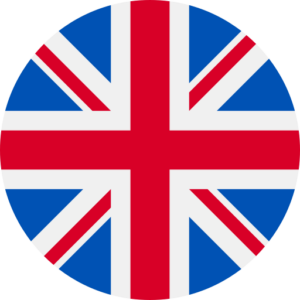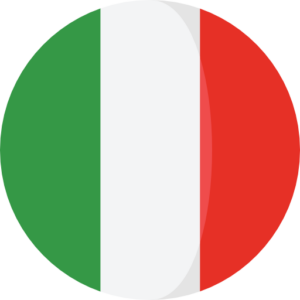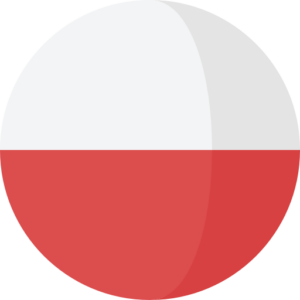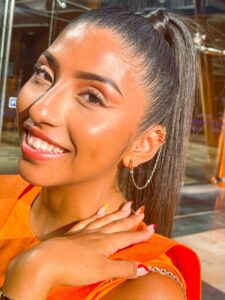 Emily Stefania Piguave Suarez
Project Assistant
Graduate in Business Administration and Management, with experience in planning and coordination. She has participated in several Erasmus+ programs as a participant, leader and lately as a co-facilitator. She has also been a volunteer throughout the ESC program in southern Poland, which promotes European mobility projects and intercultural events at the local level. She loves dancing all kinds of dances, doing sports and meeting new people.
Languages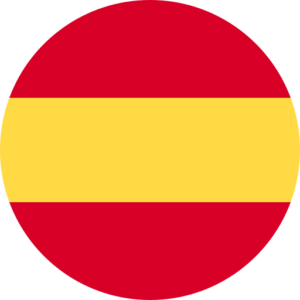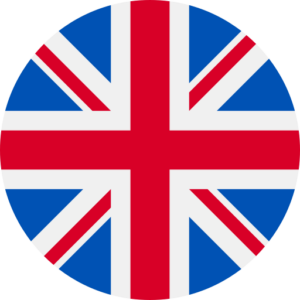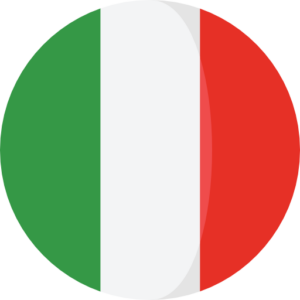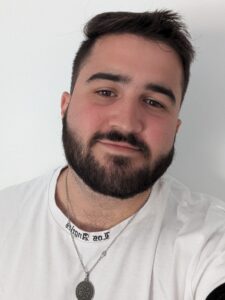 Iker Gálvez Castillo
Web Developer
Born in Ronda and living in Málaga, Iker is currently finishing a degree in Software Engineering. He just started his Erasmus+ experience with a few projects, however he was amazed by the enthusiasm and dedication of everybody involved and decided to become a volunteer himself. He thrives to help and contribute in the field of digital transformation and development. He is an open and social person who believes that sharing knowledge and meaningful moments with people all around the world is the best way to evolve and prosper.
Languages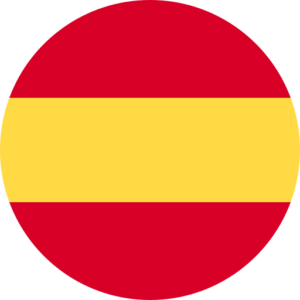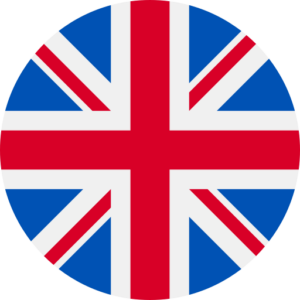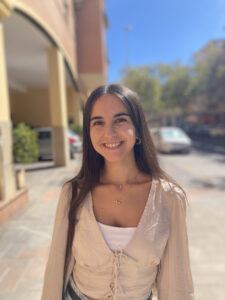 Nuria Eshraghi Morales
Marketing Assistant
From a small village in Málaga, she has studies in marketing and market research and is a veterinary assistant technician. She started in Erasmus+ in 2019 and fell in love with the experience, the people and different countries. She loves to travel  around the world, nature and meet new people. At the moment she is helping as a content creator.
Languages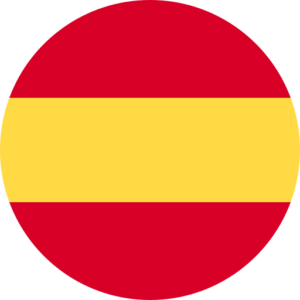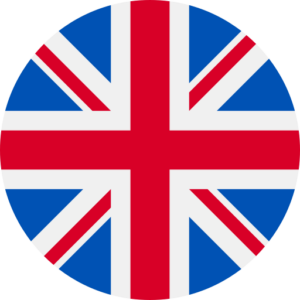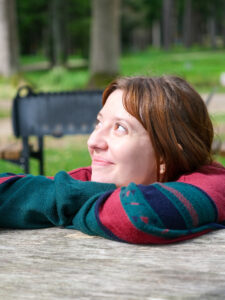 Ana Luz Stubbe Lozano
Social Media Manager
Currently based in Málaga, she studied audiovisual communication and direction of photography. After taking part in a lot of short films and tv shows filming sets, she started participating in Erasmus+ projects and she completely fell in love with the community. A few projects later, she decided to go deeper and start volunteering with EuroMuévete. As she loves taking part in the visual and creative part, she is currently helping with social media and video/photo creation. She loves cinema, photography, festivals, meeting new people and learning about other cultures.
Languages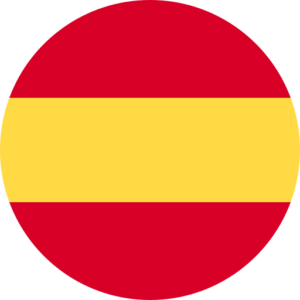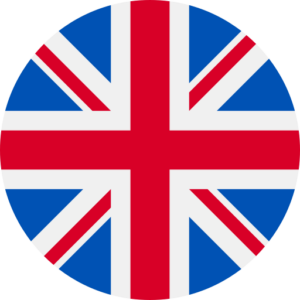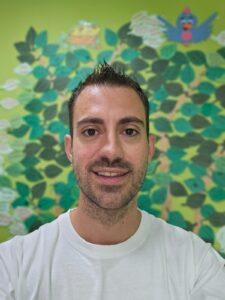 Pablo Gordillo Bosque
Phycologist
Born and living in Cuevas Bajas, Pablo has a degree in Psychology and specializes in Coaching and Emotional Intelligence. Pablo has been dedicated to the world of a child, youth, and rural development for 7 years. He has developed several programs by himself and through associations and entities. Within his collaboration, he has participated in Erasmus+ projects, developing different roles (from participant to group leader). This has helped him develop human resource management skills. Pablo is a dynamic, fun, and active person.
Languages